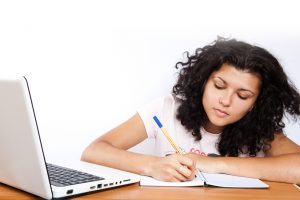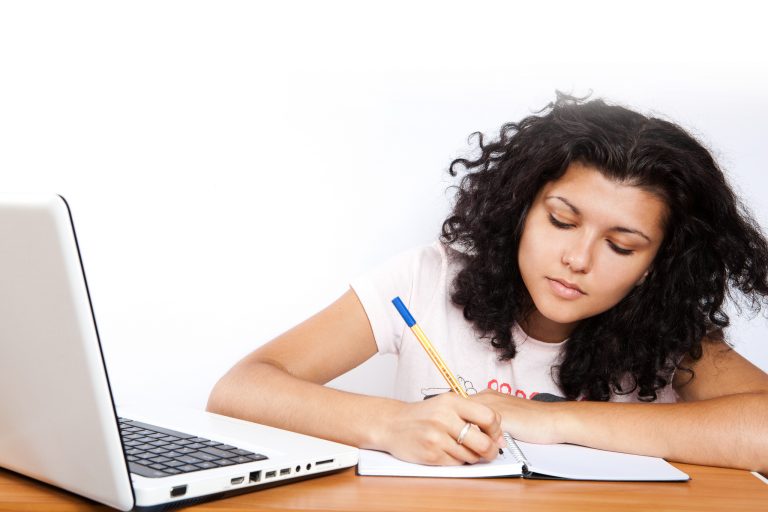 APPLICATION Start Here:  Complete the online enrollment application at http://www.k12.com/schoolfinder.SD.html starting with Set Up a User Account if this is a first time application. See the enrollment process document for more details.

When the online enrollment is completed, you will receive two emails confirming your application—one from the k12 system and one from the BHOLC enrollment coordinator.

APPROVAL Next step:  Download the 2018-19 BHOLC Learning Agreement and take it to your local school for approval before your enrollment can be completed.  If you are pursuing open enrollment, you'll need to include that form as well.

The local school will determine approval for participation in the program. If approved, the school will enter the student registration into the SDVS system.

For grades K-8, the school will need to know what grade level to assign for the student.
For grades 9-12, the school will need to know which specific courses to assign the student. Expect to meet with the local school counselor to choose courses and set up a four-year plan for meeting graduation requirements. A list of courses offered can be found at: 2018-19 BHOLC Online Course List

ACCEPTANCE Final phase:  The BHOLC enrollment coordinator will accept the SDVS registration and assign courses to students in the K12 and/or FuelEducation programs.  Your online teacher for grades K-8 or mentor for grades 9-12 will contact you to provide orientation and assessment resources.  Offline materials (if included) will be shipped and should arrive 7-10 days from the acceptance date.  Access to the online curriculum for grades K-8 will begin Sept 4, 2018.  High School students will follow their district calendars in most cases.
You are now fully enrolled and ready to start school with Black Hills Online Learning Community!